Posts Tagged 'More Questions Than Answers As Disgraced Dr Fox Is Nailed'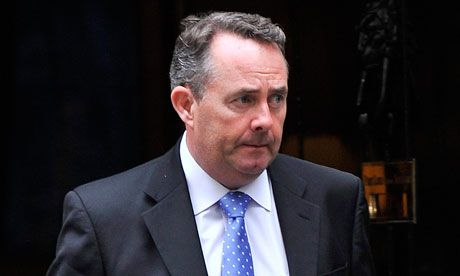 FORMER UK Defence Secretary Dr Liam Fox broke most of the rules in the book.
It turns out the Civil Service knew of and disliked young Mr Adam Werrity's cast iron determination to stick close to the shirt tails of the former UK Defence Secretary.
Predictably, the relationship eventually forced the 50-year-old Dr Liam Fox's resignation.
The, it has to be said, fleeting inquiry into the affairs of State and definitely non Statesman-like activities of Dr Fox while in charge of one of Britain's biggest spending departments has hammered Fox and said he fell woefully short of what should be expected of a Minister.
Read the rest of this entry »
Posted: 19th, October 2011 | In: Key Posts, Reviews | Comment (1)
---