RIP Sir Diego Maradona – your only crime was not to be born English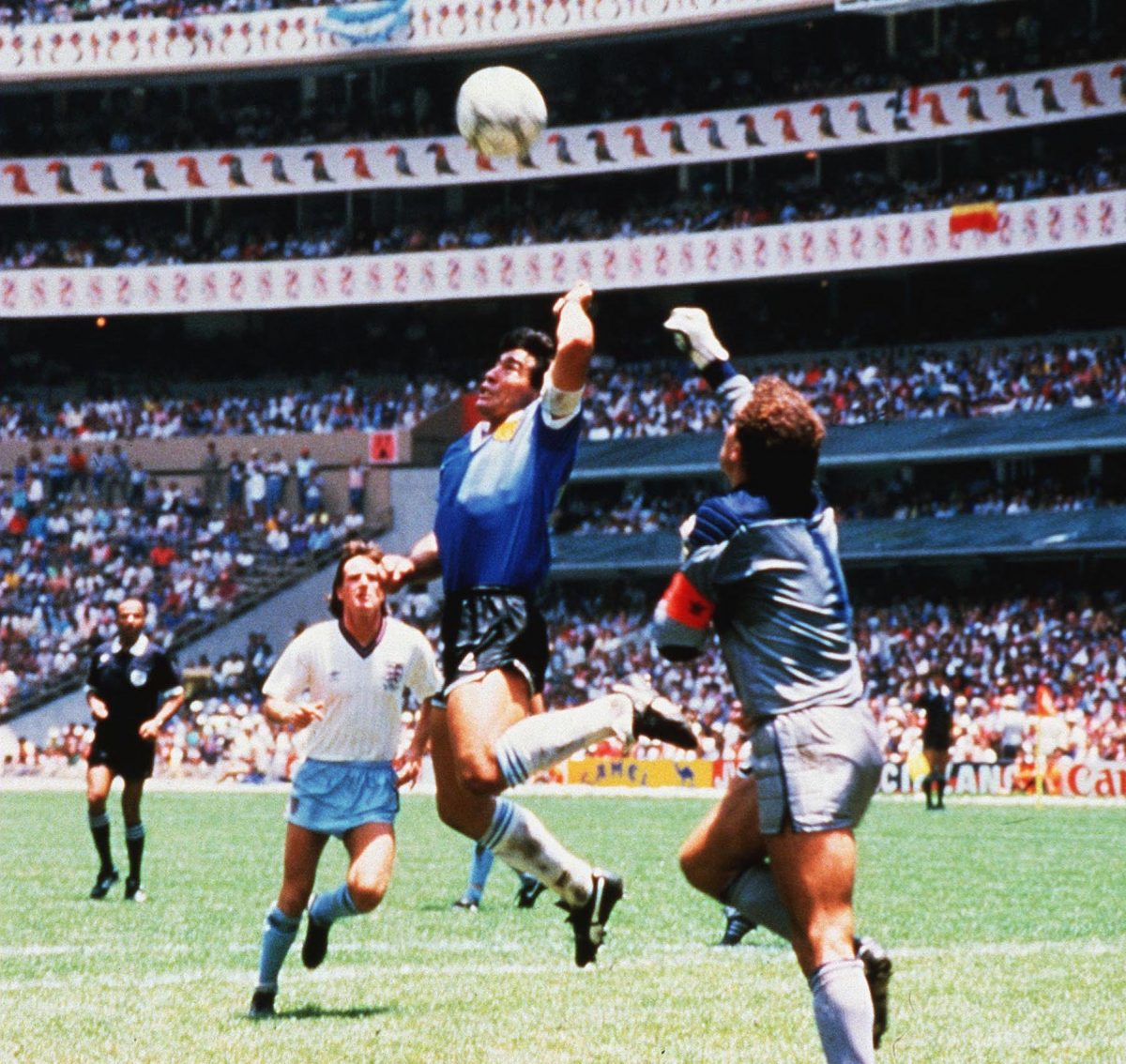 Diego Maradona (30 October 1960 – 25 November 2020) was the greatest footballer of all time. He was a true national hero. To mark his death, Argentina has declared three days of mourning. Had he been English, we'd have made it a decade long lament. No, make that 50 years of wailing and gnashing our teeth, the ululating reflecting the many decades since England won the World Cup in 1966.
Maradona was possessed of a sublime blend of rough desire and divine talent, qualities no more in evidence than in Argentina's match with England in the quarter-final of the Mexico '86 World Cup. After the "Hand of God" goal, in which he clearly punched the ball into the English net, Maradona scored one of the best goals of all time, slicing and burrowing through the England team at the Azteca stadium to take the game 2-1. The then England manager Bobby Robson called that second goal a "bloody miracle".
In Argentina, they like the first one best.
Around four years earlier, the United Kingdom and Argentina had fought in The Falklands Conflict, a 10-week undeclared war over two British dependent territories in the south Atlantic. The fighting began on 2 April, when Argentina invaded and occupied the Falkland Islands, followed by the invasion of South Georgia the next day. The conflict lasted 74 days and ended with an Argentine surrender on 14 June, returning the islands to British control.
"In the pre-match interview we had all said that football and politics shouldn't be confused, but that was a lie. We did nothing but think about that. Bollocks was it just another match!" Maradona wrote in his autobiography. Of the second goal he noted: "I wanted to put the whole sequence in stills, blown up really big, above the headboard of my bed". And of the first: "I got a lot of pleasure from the other goal as well. Sometimes I think I almost enjoyed that one more. They both had their own charm."
Two goals. Two fingers. Up yours Inglaterra!
Had he been English saluting the Germans, say, Maradona would have been knighted, feted and hailed a living legend. Maradona, the English national treasure who in media speak had a 'dark side', faced 'his inner demons' and 'struggled with addiction', but who was the best thing ever, the living embodiment of the English bulldog attitude and a 'great ambassador' for the spot he loved. He was our hero.
But Argentina had him. And England can only dream.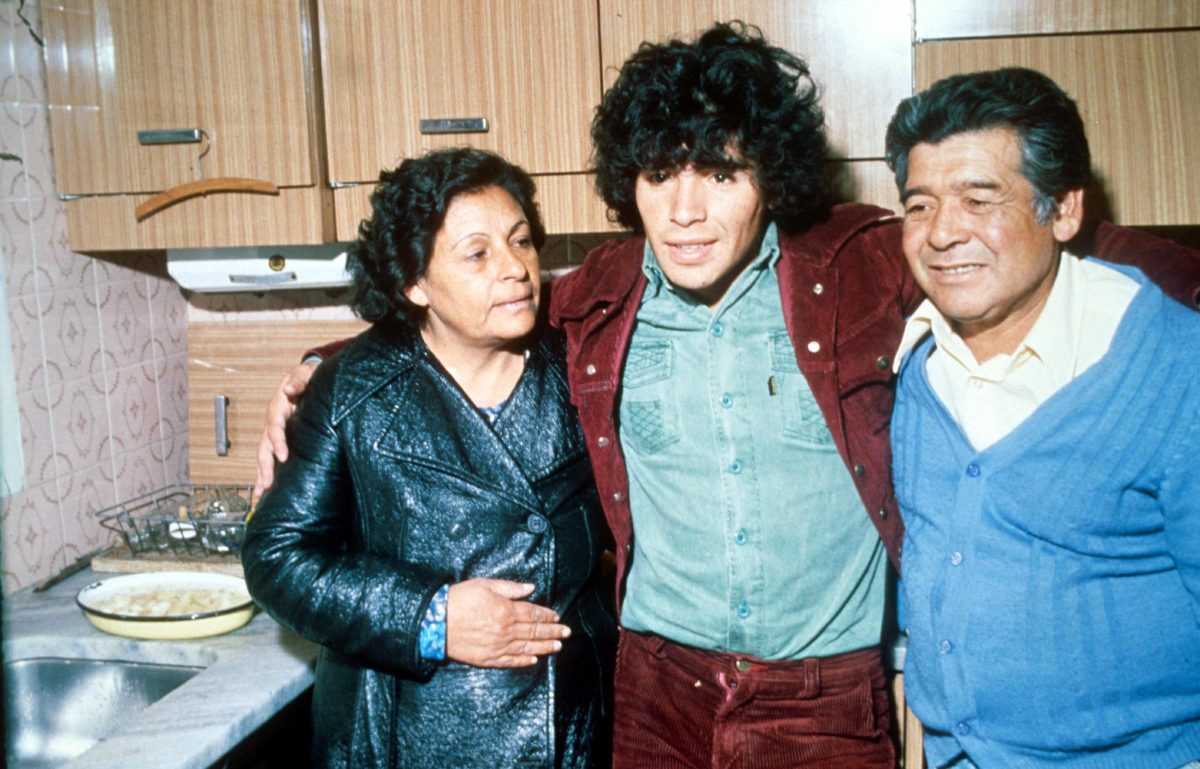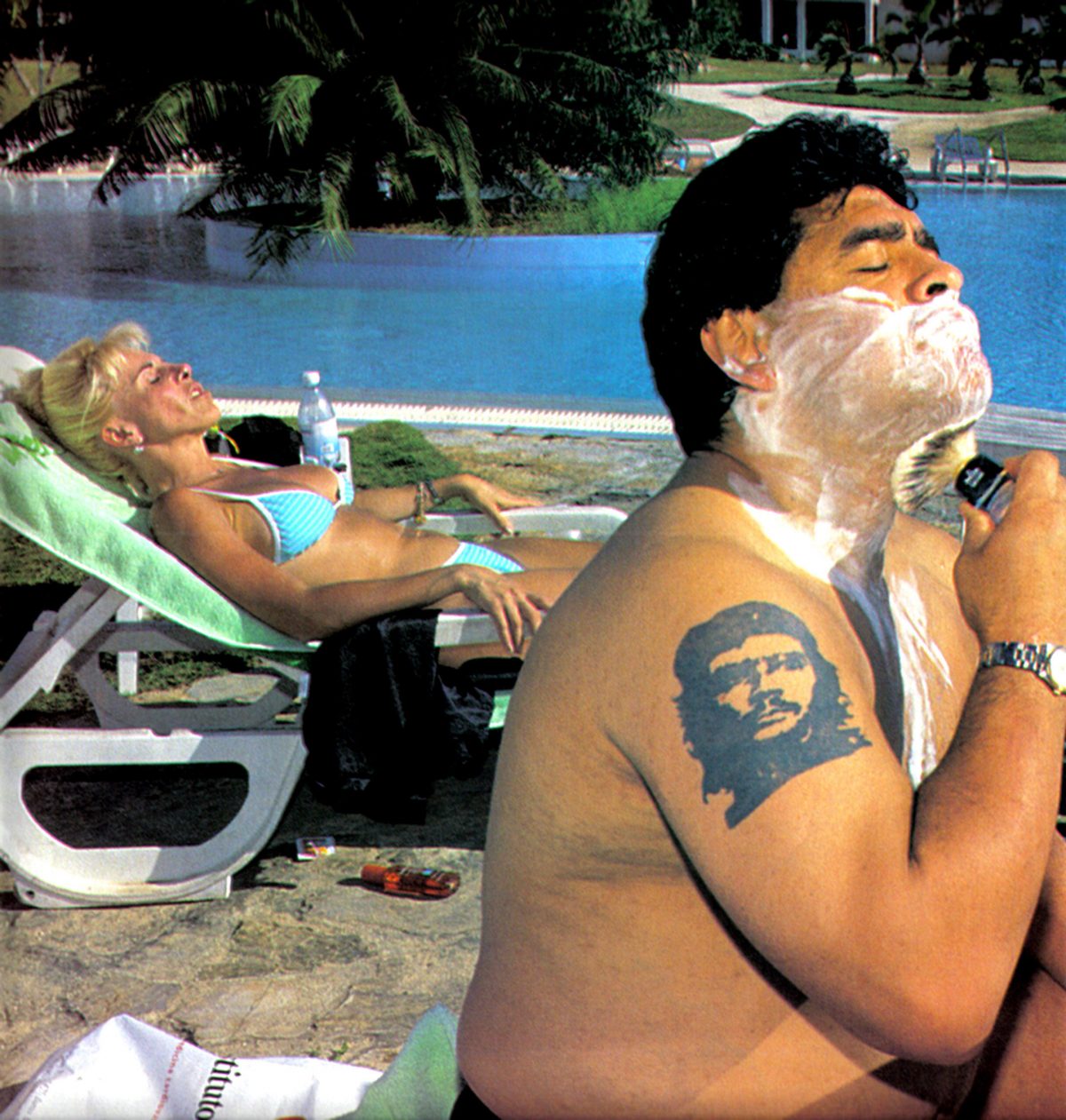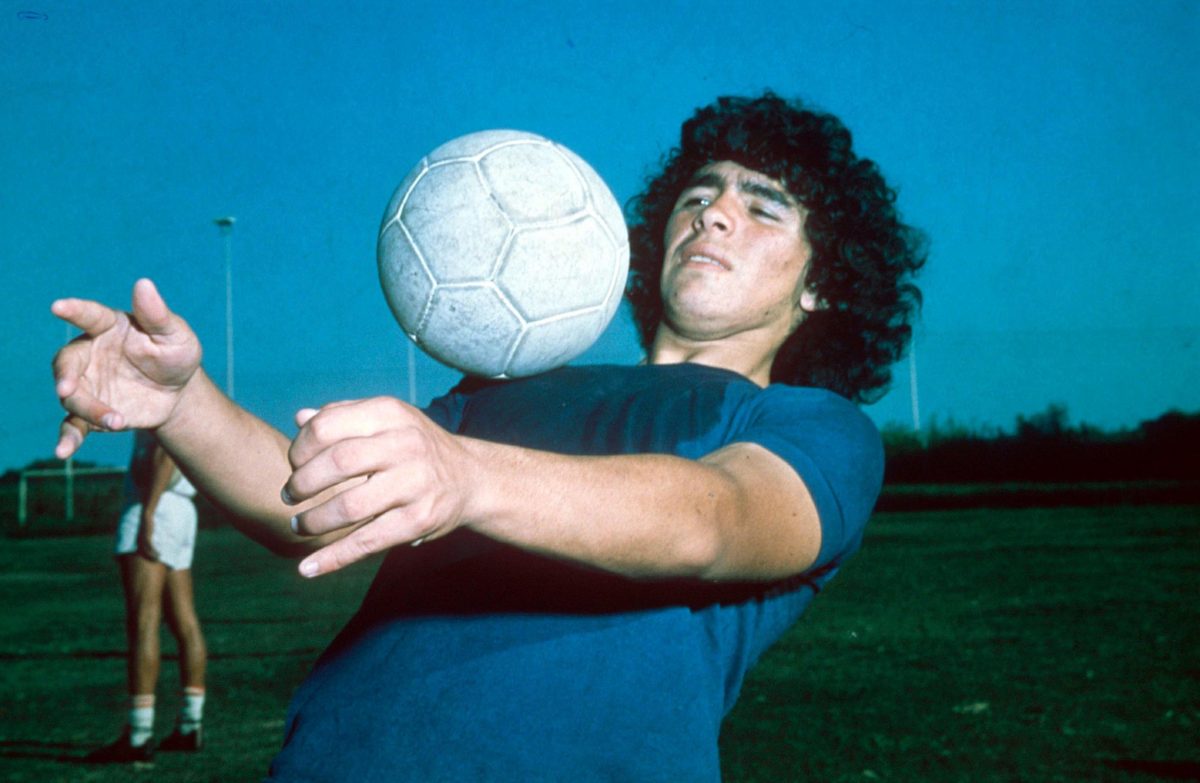 Posted: 26th, November 2020 | In: News, Sports Comment | TrackBack | Permalink